Services
Customer Service & Outreach
ISN's award-winning Customer Service team is staffed by experienced professionals who are fully committed to providing world-class service to all of our subscribers. With 10 offices around the world, the ISN Customer Service Team provides live support to customers in more than 80 countries 24 hours a day during the business week. Health, safety and insurance professionals are available as an additional resource to help guide customers through regulatory requirements and the pre-qualification process.
We also organize a number of live events throughout the year where you can speak to the ISN team face-to-face, receive personalized training and learn from other subscribers about how they are using ISNetworld for a more efficient contractor-management process.
Benefits of ISN's Customer Service and Outreach
ISNetworld contractor customers can take advantage of the following support services:
Customer Service Representatives offer live customer support 24 hours a day during the business week through phone, email and chat
Advanced technology allows users to share their screens with Customer Service Representatives during support calls
ISNetworld houses educational resources for contractors on various topics, including the benefits of developing and maintaining safety programs, tips for incident reporting and marketing best practices
Contractors can easily schedule one-on-one training sessions and account reviews with the ISN Customer Service Team
ISNetworld Hiring Clients can take advantage of the following support services:
Dedicated team of ISN account representatives available throughout the implementation process and beyond
Members of ISN's team stationed on-site during the initial weeks of implementation to provide support internally and externally
Unlimited amount of trainings offered in-person or via web conferencing
ISN-hosted Roundtables to network with peer industry or geographic Hiring Clients and share best practices
Additional resources are available to enhance the ISNetworld experience and provide an opportunity to personally speak with our team to understand the features and benefits of your ISNetworld account, including:
Regional Help Desks and Users Group Meetings scheduled throughout the year
ISN CONNECT, ISN's users' conference
Conference Calls with ISN representatives
Webinars on various topics such as recordkeeping, insurance and marketing your company through your ISNetworld account
One-on-One meetings, Workshops and Roundtables with ISN's team
ISN's Customer Service Team has been recognized with a
Stevie® Award
for excellent Customer Service in 2015, 2016, 2017, 2018 and 2019.
Customer Outreach in Numbers
7,200+
face-to-face customer meetings in 2018
35+
Languages spoken by our Customer Service Team
3,500+
outbound calls per week to provide proactive assistance to our customers
Videos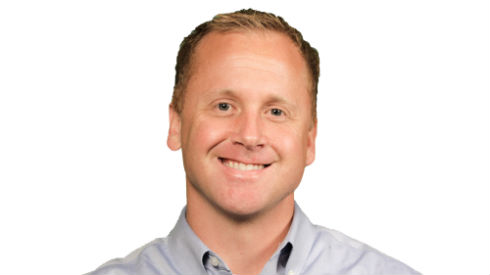 Rockwater Energy Shares How The ISN Team Goes Above And Beyond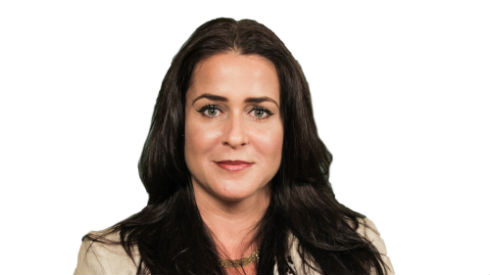 ISNetworld Helps SOLSCAPES, L.L.C. Simplify Processes And Develop An Excellent Safety Record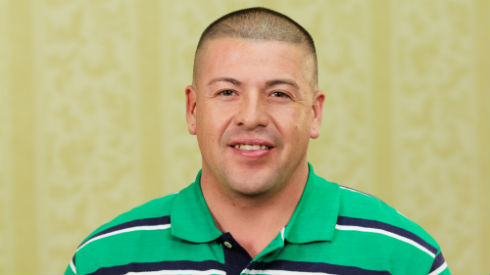 IC&M Inc. Shares How ISN Has Given A Small Company A Large Opportunity
"The Customer Service Team at ISN has proven to be exceptional; they exemplify a vast knowledge of their system and have always been available when needed."
Clean Air Engineering, Inc.
"The ISN Customer Service Team is great to work with and is always available to assist us when we need help. With the credibility we have gained from our excelled standing in ISNetworld, we have grown from one rig to eight rigs."
Ernco Environmental Drilling & Coring Inc.
"The ISN Customer Service Team is exceptionally friendly and always willing to answer any question asked with professionalism, courtesy and patience."
Jet Specialty, Inc.