Services
Health, Safety, Environmental & Quality
ISN's Health, Safety, Environmental and Quality (HSEQ) Review and Verification Services (RAVS) Team facilitates the collection of relevant documents during the contractor pre-qualification process to assist in evaluating workplace and environmental safety compliance. Once these documents are collected in ISNetworld, our experienced team of subject-matter experts reviews them against Hiring Client and/or industry standards.
Collect and Review
Hiring Clients request contractors to submit specific pre-qualification information through their ISNetworld account for review by the Hiring Client and/or ISN's team of experts, including:
Management System Questionnaires
Injury & Illness Records
Written Programs
Citations/Prosecutions/Enforcements
Non-Conformance Reporting
Certificates of Recognition or Authorization
Benefits of ISN's Health, Safety, Environmental and Quality Services
ISN provides an extra level of due diligence and transparency during pre-qualification and on-going monitoring processes. In what other ways are ISN's HSEQ tools helpful?
SmartLog – Ability to easily track, generate, export and print injury and illness logs and summaries at any time
Site Tracker – Allows Hiring Clients to track contractor work hours, incidents, near misses or other site-specific information on a monthly basis
Written Program Review – ISN's team of experts review written health, safety, environmental and quality programs to help ensure they meet Hiring Client and/or regulatory standards
Ongoing Compliance – ISNetworld proactively sends alerts regarding status and revalidation of written programs every three years
RAVS Plus®
RAVS Plus, an additional step in the due diligence process, is an interview and documentation review that is designed to provide evidence that contractors have implemented their written health, safety and environmental programs throughout their organization. RAVS Plus aims to bridge the gap between the RAVS Written Program review and a potential on-site audit or inspection by a Hiring Client.
Common Issues in RAVS Plus Interviews
Benzene Awareness

Chemical characteristics and health effects; specifically, where a company may not be working directly with Benzene but may still face exposure

Ladder Safety

Proper ratio/angle to place an extension ladder and how far extension ladders must extend past an elevated surface

Noise Exposure / Hearing Conservation

The decibel level at which hearing protection is required
Health, Safety, Environmental and Quality RAVS by the Numbers
575+
Hiring Clients Require Health, Safety, Environmental and Quality Reviews
42,000+
Contractors reviewed through RAVS in 2018
525,000+
Written Programs Reviewed in 2018
2,000+
Health, Safety, Environmental and Quality Protocols
1,250+
Combined Years of HSEQ experience on ISN's Team
RAVS Plus by the Numbers
150+
Participating Hiring Clients
2,500+
Participating Contractors
1,800+
Evaluations Completed
420,000+
Document Requirements Reviewed
Videos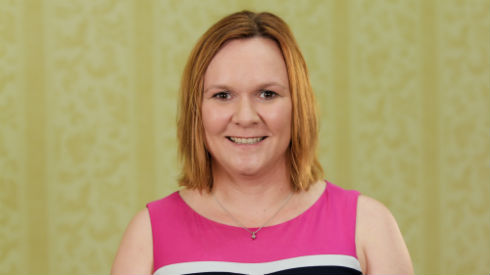 S2W Contracting, LLC Shares How Tools Within ISNetworld Have Helped Develop Reputable Safety Statistics
Offshore Oil Services Inc. Believes ISNetworld Is A Valuable Tool That Allows Them To Stay Compliant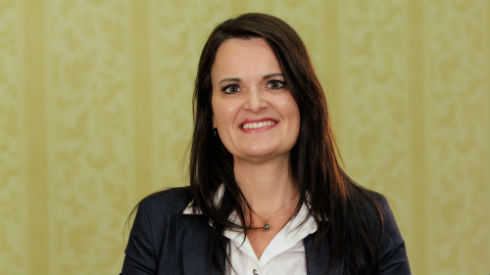 Total Lubrication Management Company Believes Tools Accessible In ISNetworld Help Their Company Stay Compliant
"There has been significant benefit in using the Review and Verification Services (RAVS). This has helped us implement better policies and procedures, for areas within our business which were previously not addressed to such a high standard."
KAEFER Integrated Services Pty. Ltd
"ISN took our safety program to a higher level by assisting us with lowering our total recordable frequency (TRF) from 12.66 in 2012 to 0 in 2015."
DMT Mechanical Ltd.
"Working together, we were able to correct oversights, revamp our Health and Safety Policy and Procedures Manual and create an overall safer environment for employees and customers."
The Cope Company Salt
"ISN has developed a great platform for our procurement and safety professionals to work together. We now have the ability to have a one-stop shop in order to gather and manage our safety statistics."
Kinder Morgan